Whether you read memoirs regularly or only once in a while, you already know that powerful memoirs may take readers on an exciting journey. We discuss how to tell an engaging story when teaching individuals how to write memoirs. While all memoirs are unique and have their natural subject matter, the finest ones share some characteristics. Writing a memoir means understanding what makes one fascinating and gripping is crucial.
A compelling overarching tale is required when writing a memoir based on your own experiences, but it's especially crucial to write a powerful introduction to make an impression on the reader from page one. Begin your memoir with a dramatic hook that piques that reader's interest. If you can keep the reader's attention from the beginning, they'll stick with you the entire book.
Let's go through some of the typical elements so you may incorporate them into your own story. Let's start with a definition of memoir.
What is Memoir?
Autobiography isn't the same as a memoir. To put it another way, it isn't the entire story of your life. A memoir is a slice of life, a story about a portion of your life or life in general. A memoir's scope varies depending on the subject matter, but most memoirists arrive on the page with simply too much information to sort through. One approach to do this is to be explicit about your themes. Memoir is frequently hampered by the writer's lack of comprehension of her characters, and each scenario is written with two questions in mind:
What am I trying to convey about my split by writing this scene?
What does this scenario have to do with my theme?
Memoir is about conveying meaning, about making sense of your narrative so that others can relate to it. Memoir isn't about "what occurred," since unless you're famous, people aren't interested in what happened in your life. The subject matter or the theme is what draws readers in.
A memoir that lacks the effort of the author to draw meaning from their life is usually a slow read. What's the aim of it all, a reader could think. If there's nothing in the story for the reader to think about, the memoir will lack contemplation and takeaway, two crucial parts.
What Constitutes a Memoir?
A memoir is distinct in that it tells the tale of your life in a more narrative format, with an overall theme or message added in. This rules out "natural subject matter," "motivational books," "self-help books." and other non-memoir topics. Memoirs focus entirely on your life, stories, and significant events that lead to a greater purpose that is unique.
5 Tips for Writing a Memoir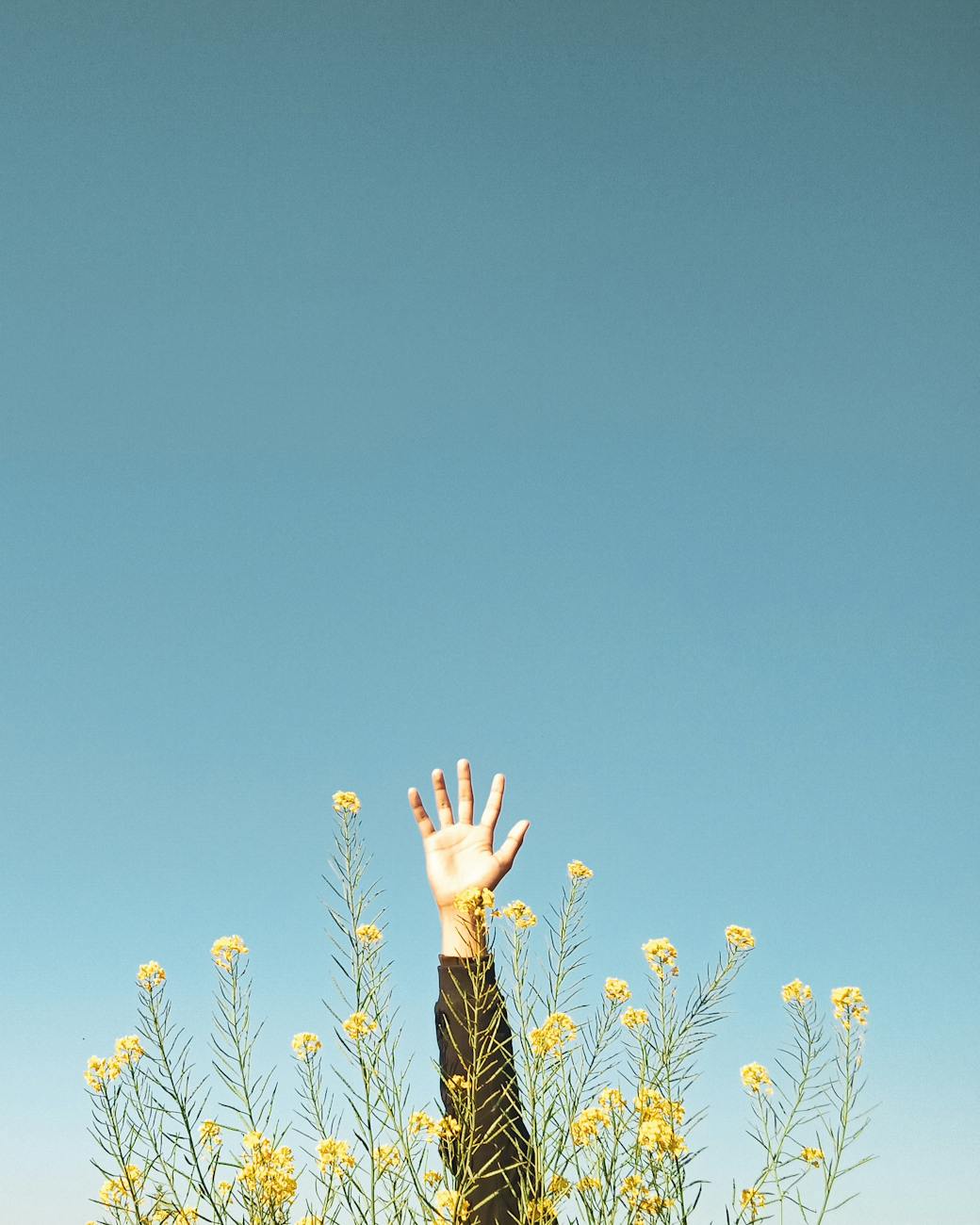 Here are a few writing pointers to get you started on your memoir.
It's Best Not to Write Your Full Autobiography
All memoir writers integrate bits from their personal lives in their work, but giving your entire life story in one session may be tough. After all, it isn't easy to distill a million different life events into a single book. When writing memoirs, focus on specific events in your life, such as a vivid emotional memory or key events that affected the course of your life.
Every day, Write
Some may say this is so obvious but writing every day makes your memoir perfect. Make an effort to establish a routine. Choose a location and a time of day where you can write every day. Set a daily word count goal for yourself. Deadlines are natural. Make sure to check them every minute and second. Completing daily creative writings or freewriting activities will help you build your writing muscles and unlock stuck areas of your memoir if you have trouble writing.
Readers Must Have a Chance to Wear Your Shoes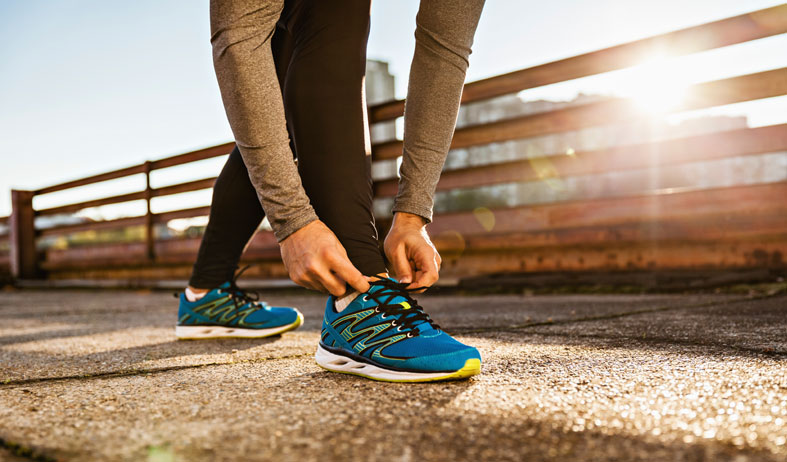 Show, not tell, is how great writers work. And as a memoirist, this is critical to your success because you must bring your reader into your world so she can reach her conclusions. The easiest method to do this is to bring the story to life in front of your reader's eyes by utilizing vivid language that allows them to picture each scene. Another approach to thinking about it is as if you're guiding your reader through the scenes of your life with an old-school camcorder on your shoulder. You want the reader to feel as though they are right there with you, or better yet, inside your experiences.
Start From the End and Work Your Way Up
It's tempting to start at the beginning of your life and work your way up if you're writing a memoir for the first time. On the other hand, the best memoirs do not relate their story chronologically. Memoirists frequently begin by telling a riveting narrative or recounting a memorable event from their lives. After that, they'll go back and fill in the gaps. This strategy will help to pique the reader's interest right away.
Display Your Personal Development
By the end of your memoir, you must have shown growth, change, or the protagonist of your story, transformation of yourself. Whatever events you recount in your book will have more impact if you explain how they influenced you along the way and how you developed and changed due to what you went through or survived. What changed your perspective on life as a result of your experiences? Do you want to change the way you think about others or yourself? In any manner, assist you in becoming a better or wiser person?
This is frequently the most difficult aspect of writing a memoir because it necessitates introspection – sometimes in the form of hindsight, but almost always in the form of self-reflection. It sometimes necessitates writing with the notion that your character may not have known something simultaneously, with the same age you were. This is why it's crucial to learn how to incorporate thoughts that don't detract from the fictive dream.
Final Takeaway
The most important point is that this is your tale, your life, and it should be presented exactly how you want it to be told. It is entirely a natural subject matter for you to make your decision. But there's nothing like being able to communicate your life experiences in a way that resonates with others and has the potential to transform their lives.
Do You Want to Become an Efficient Writer?
Learn and become a better writer with the Publishing Profits. Gain access to our web page's blog tips and video lessons taught by our literary master Sophie Howard.